Taking on a personal challenge is a great way to raise money for Tibet Relief Fund.
With so many challenges taking part over the country all year round, and new events appearing every year, finding the perfect one for you has never been easier.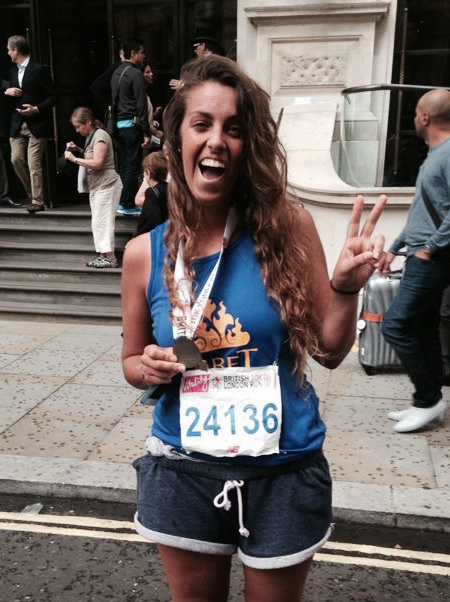 Email trf@tibetrelieffund.co.uk if you are interested in taking up one of these challenges. We'll support you every step of the way with your fundraising and training, and be there in person to cheer you on at the crucial moment! You'll also get an exclusive Tibet Relief Fund running vest.
You can also take on something bigger: the Little Tibet trek in Ladakh, northern India. Click here to find out more
And, if none of these appeal to you then you can search for running events near you or, if you have a particular type of challenge in mind, email trf@tibetrelieffund.co.uk and we will be happy to help you find your perfect sponsored challenge! Most challenge operators allow you to raise money for your own chosen charity.
Once you've decided on your challenge, we'll be happy to support your fundraising efforts.
If there's anything else you need to know, simply contact trf@tibetrelieffund.co.uk for more information.