Proceeds from our annual raffle will go towards our work with some of the most vulnerable Tibetans in India, Nepal and Tibet, helping to give them vital education, life-saving healthcare and the power to support themselves. Every ticket you buy makes a difference!
1st prize: £1,000!
2nd prize:
A case of organic champagne from Rainbow Wholefoods
donated by www.rainbowwholefoods.co.uk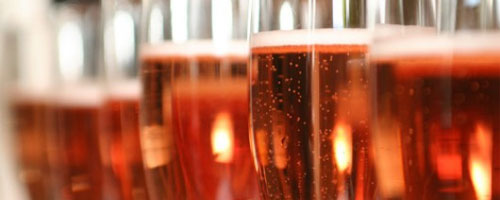 3rd prize:
1 hour deep tissue or Shiatsu massage (home visit, London area)
donated by www.soulstretchevents.com

4th prize:
£100 gift voucher to spend on ethicalWARES cruelty-free footwear, clothing and accessories
donated by www.ethicalwares.com

5th prize:
Fabric of Tibet book bundle – You'll receive a limited edition copy of our beautiful book, with slipcase, postcards, Tibet map, Painting the Plateau booklet and bookmark.
donated by http://www.enlightenedgifts.org/fabricoftibet


The draw will be held on the 7th September.
A big thank you to the individuals and companies who were kind enough to donate these wonderful prizes – without you this raffle wouldn't be possible.
To enter the raffle, you must be a UK resident aged 16 or over. You will be notified immediately after the draw if you are one of the lucky winners! All winning ticket numbers will be published online and in our newsletter.