Tibetan ex-political prisoners who have endured horrific torture need your help to make a new start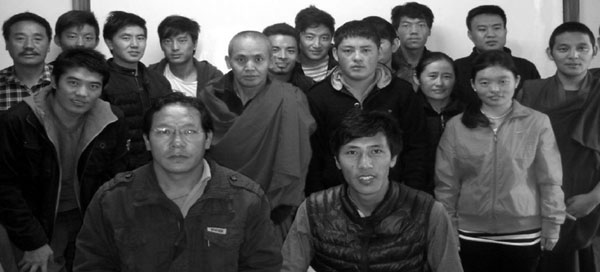 We have just been asked for urgent funding by the Gu Chu Sum organisation to help them be able to keep their school for former political prisoners and their families in Dharamsala, Indian running.
Some of the students studying at the school have endured years of horrific treatment in prison. They don't have the emotional resilience or physical strength to attend regular Tibetan schools. Gu Chu Sum takes care of them and their families, provides medical help, supports those who have been victims of torture and rebuilds confidence.
Please will you donate today and give them a brighter future?
Anything you can donate will make a difference for these students and will also help our vital work supporting other essential projects for Tibetans in India, Nepal and Tibet.