With Hurricane Bertha providing some leftovers for the UK it looked like an already difficult ride was about to made slightly harder. However, whilst it did make the early riding conditions less than pleasurable, Bertha had forced the event organisers to abandon a 14 mile stretch that included Box Hill and Leith Hill.
All our cyclists managed to complete the challenge in 5 and 1/2 hours or less, which is very impressive. Even more impressive is the money they have managed to raise. Three friends, Ryan, Adam and Dave raised over £1200 in a combined effort and Paul (Tibet Society) has raised over £1500.
Thanks to everybody who managed to sponsor a participant and of course thanks to Paul, Ryan, Dave and Adam who put themselves forward for the challenge.

Sponsor Paul here
Here are some photos: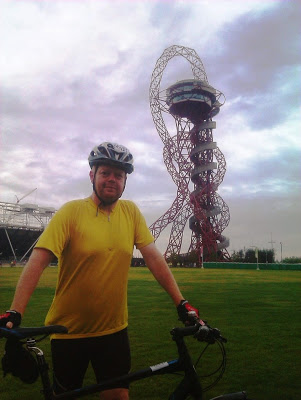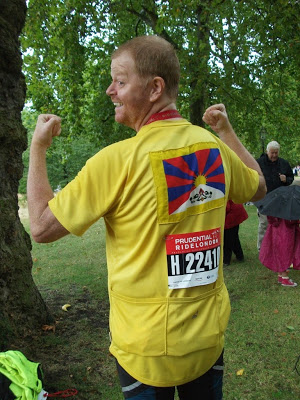 If you are taking part in a run, a swim, or some other challenge then why not use it as an opportunity to raise money for Tibet Relief Fund. Get in touch with us: [email protected].