Become a Hope Giver today
Today you have the chance to do something really special. You have the chance to give hope to vulnerable Tibetan people every single month.
Hope Givers is a brand new initiative that lets you choose the area of our work you want to support, and your monthly gift of £5 goes directly to fund that work. You'll also receive twice-yearly email updates, with inspiring stories of how your gifts are bringing hope and changing lives.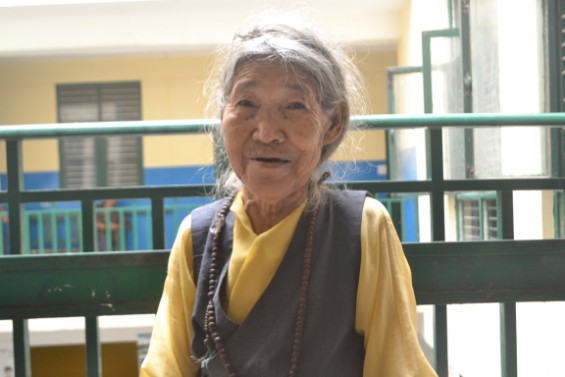 Give an elderly Tibetan
refugee companionship
Many first-generation Tibetan refugees are now 70+, vulnerable and lonely. As you know, we already provide these elders with food and healthcare, as well as warmth during the winter months. But a gift of £5 a month from you could help us organise and run a regular 'lunch club', where elderly Tibetan refugees can find companionship and the sense of community that they have been missing for so long.
Give a birth attendant in Tibet the
skills to save lives
Giving birth is incredibly dangerous for nomadic expectant mothers in Tibet. Previously, with an average journey time to hospital of 10 hours, five out of nine births ended in the death of either mother or baby. But by training community birth attendants, we've already reduced that to three in ten. A gift of just £5 a month from you could help another birth attendant learn the skills they need to deliver babies safely and hygienically.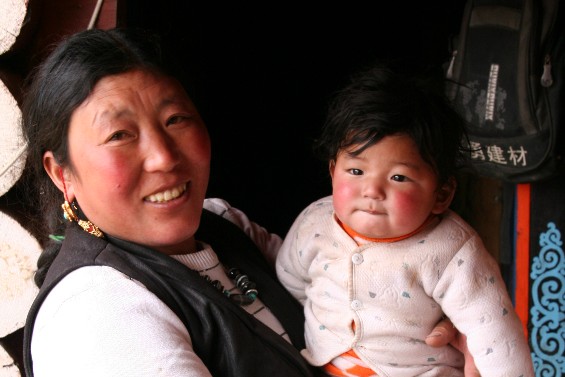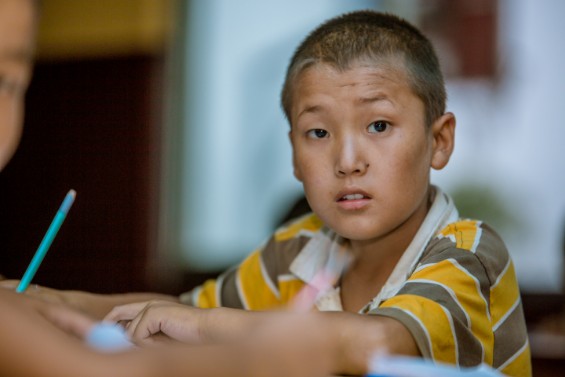 Give a young Tibetan the chance to
follow their dreams
Living in a foreign country and culture can limit career opportunities for young Tibetans. But a gift of just £5 a month from you can help our Empowering the Vision project provide a young Tibetan with a fellowship that allows them to train for their dream job. Previous fellowships have helped young people enter all kinds of professions – from banking to music production, optometry to tattooing!