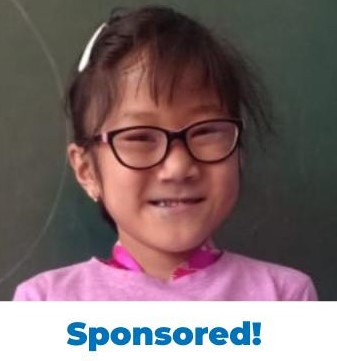 Tenzin Ngodup – F – 10/18/2011
Sambhota Tibetan Schools Society, Dharamshala
Ngodup is a very sweet seven-year-old girl who loves drawing, singing and dancing. Her father sells Tibetan food at a street stall for a living, and barely earns enough to feed the family of five. Ngodup also suffers from some health problems, so her parents need to pay for medication as well as school fees, and a sponsor could really help relieve this pressure on the family and help Ngodup reach her full potential.