After 60 years
It's time to turn this around
#Time4Tibet
60 years. It's a long time to be without human rights.

It's a long time to endure seeing your culture being destroyed. It's a long time to live under someone else's rule.

For over 60 years, China has occupied Tibet, taking ownership of their land, culture and economy. In that time, over 100,000 Tibetans have fled their country, over 4,000 monasteries have been destroyed and over 1 million Tibetans have lost their lives.

This is unacceptable. It's why for 60 years, Tibet Relief Fund have been working with the Tibetan community (in and out of Tibet), to provide support and basic needs such as healthcare and education, in order to build a brighter future.


Despite this hardship, every year, on 10th March, thousands of people across the globe take to the streets for National Uprising Day, a day of defiance against China's occupation, with 2019 marking the 60th anniversary.

To learn more, or to see how you can make a difference, come back over the next 60 days where in the run-up to this year's National Uprising Day, we'll be posting daily exclusive content.

It's time to turn this around.
#Time4Tibet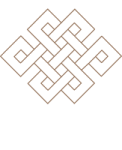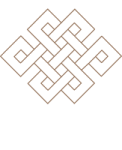 "I worked with Tibetans in the foothills of the Himalayas in 2008, they had been displaced and were working in the train stations in Northern India. I learnt their monasteries had been destroyed, their families arrested, they couldn't go home.

We drank coffee, smiled and they worked harder than anyone I have ever seen, carrying film gear up and down the mountain. I have never forgotten them, what has happened to them and their countrymen is a disgrace. " – Jason Flemyng

It's time to turn this around.
#Time4Tibet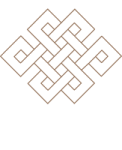 1950
""His Majesty's Government "have always been prepared to recognise Chinese suzerainty over Tibet, but only on the understanding that Tibet is regarded as autonomous.""
– Kenneth Younger, Foreign Secretary speaking in the House of Commons
Read the speech here
It's time to turn this around. #Time4Tibet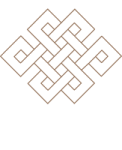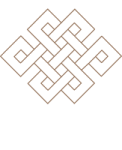 "The continued illegal occupation of Tibet is a stain on the conscience of humanity. It has been disgracefully neglected by both governments and the media. They appear to accept that might makes right. But international law must prevail." – George Monbiot
twitter.com/GeorgeMonbiot
It's time to turn this around.
#Time4Tibet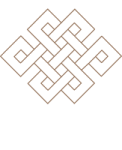 1993
"I wondered if Deng Xiaoping is actually watching this right now, with his children and his grandchildren, and with the knowledge that – that – that – what a horrendous, horrendous human rights situation there is in China, not only towards their own people but to Tibet as well…"
– Richard Gere 1993, at the Oscars
Watch the speech here
It's time to turn this around. #Time4Tibet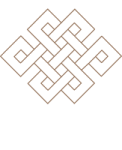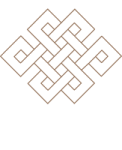 "Our culture helps define us and shape who we are, it gives us a unique voice and offers a sense of community and belonging. The people of Tibet are being stripped of everything that makes them who they are, their language, their land, their religion and even their flag often via cruel and inhumane methods…
With their voices being taken away, it's up to us to speak up so they can be heard." – Joe Charman
twitter.com/joecharman
It's time to turn this around.
#Time4Tibet